Back in February, we wrote an article about the Rise of the Lady Tradie. In it, we covered all the reasons why the trade industry is better off now that it's more open to women. This time we thought we'd focus on some lady tradies. It's becoming a more even playing field out there, and the women we've listed here are proving it's not just a 'boys club' anymore. 
First up, there's Stefanie Apostolidis. She's known as the Melbourne Chippy Chick and she founded the The Tradie Lady Club. As well as being a carpenter, she's also a site manager and with over 90k followers on Instagram, she's a pretty high profile ambassador for all the lady tradies out there. 
Up next is Penny Petridis. She's a carpenter, metalworker and builder who started her renovation and building maintenance business Female Tradie in 2012. Her company employs women in trade covering high quality building services. 
Then there's Louise Azzopardi. She's a Heavy Vehicle Maintenance Technician and has represented her field more than once at the World Skills competition. She's now a trainer and assessor at WesTrac Cat.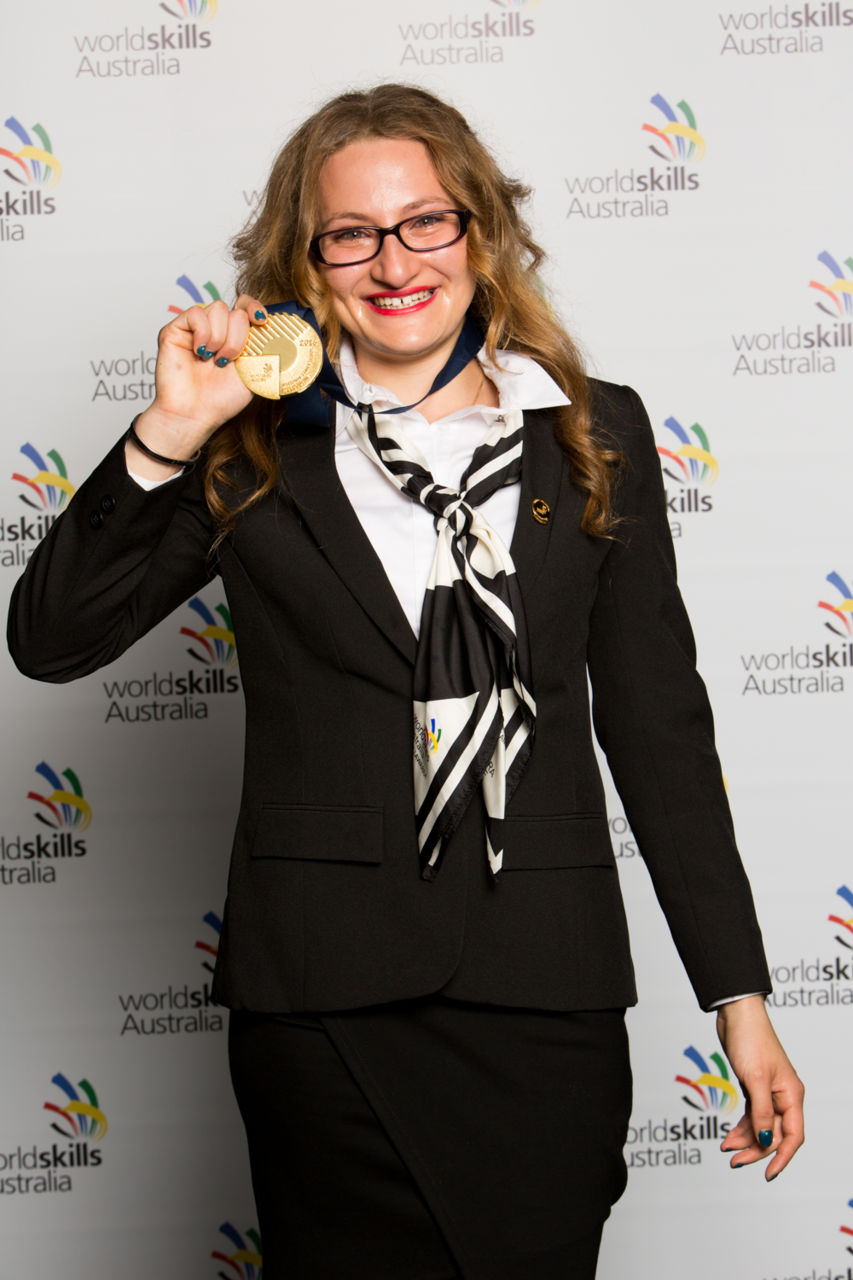 As well as more women in the industry, there are also organisations like SALT which was founded in 2009 to link and support tradeswomen. It also hosts the SALT Australian Women In Trades Conference. 
So there's a lot out there for female tradies, and more opportunities are opening up every day. If you're a female tradie and you want to find ways to build your network, social media is also a great way to do that. Facebook and Instagram have groups dedicated to women in the trade industry and a quick search will show up a lot of choices.
Finding one in your area will go a long way to making sure you keep in the loop and make lasting connections. As well as that, downloading the goodwork app is another great way to get your network started, or build on one that you already have.